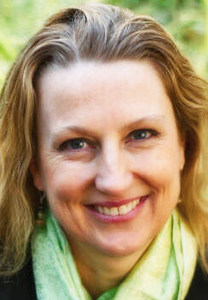 WATCH RECORDING: https://youtu.be/GVXRGncVe_8
Are you struggling with higher costs in this recession? Would like to get control of your finances? Want to dump debt for good and finally maximize your retirement savings? Learn the seven wealth steps to maximize your income, and grow real wealth, while giving back to your community. Join Kathy Kali at RVML and learn to transform your financial life.
Kathy Kali, creative entrepreneur & money coach, has been practicing prosperity principles for 20 years. Kathy & her husband upped their net worth significantly using these techniques for wealth-building.  Kathy's mission is to help heart-centered people build wealth and give back.
Presenter's Website: https://www.KaliCoaching.org
View full events calendar: https://rvml.org/events