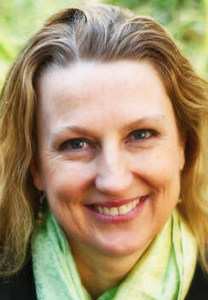 WATCH RECORDING: https://youtu.be/9nFLU2LnwuU
What if you could live a life of purpose, and have unlimited income?  That is the benefit of tithing, or conscious giving.  Tithing is often talked about as something to support spiritual or charitable work.  And it does.  But what about the benefits to the individual?  They are vast!!!  Giving places you directly in the flow of money & energy.  And giving helps you align with the teachers, causes, and places that inspire you and help you grow.  Author Kathy Kali has given away 10% of her income for 17 years.  Kathy has made good income as an artistic entrepreneur, upped her net worth considerably, and experiences money miracles every day as a natural outgrowth of this practice.  In this inspirational talk she shares tips from her book, Give, Save, Spend; How to Build Wealth & Change the World.  Learn how to deepen, upgrade, or start your very own giving practice.  Explore the spiritual growth and prosperous benefits of such a practice for yourself.
Kathy Kali is an author, artist, teacher & coach.  As a creative person, she was never given the handbook on "how to become a wealthy artist".  So she wrote one!:  "Give, Save, Spend;  How to Build Wealth and Change the World".   Besides working as a performing artist/music & dance teacher for 25 years, Kathy has taught mindset & money management classes for artists & heart-centered business owners for 17 years.  Most recently, her clients pay off debt/save an average of $5-10,000 in 3 months.  Kathy's joy is to help heart-centered entrepreneurs build wealth so they can fulfill their mission and make the world a better place.
LEARN MORE: https://www.kalicoaching.org
View full events calendar: https://rvml.org/events